Deep in the Flowers
The Flowers // Visuals // Writing // The Heart // Externals
Assorted visual art or collages that I have made. Some resized on page for space conservation, you may want to open most of these in their full resolution in a new tab. New additions will be placed at the top.
Everything under the February 23rd, 2020 entry is a dump of art I made before I started hosting it on this site, in no real order. I may reorganize it into proper chronology at some point.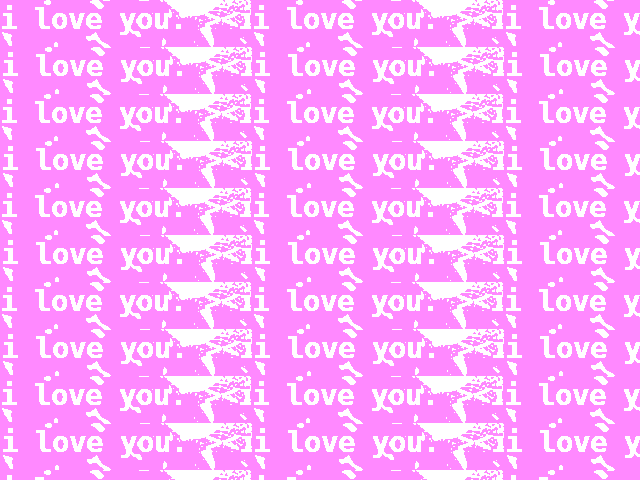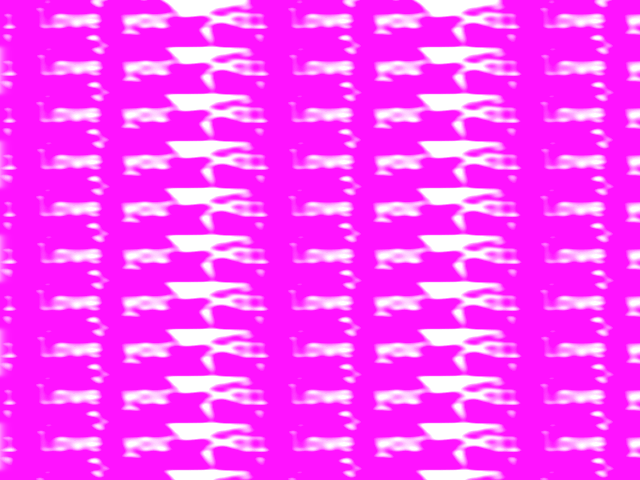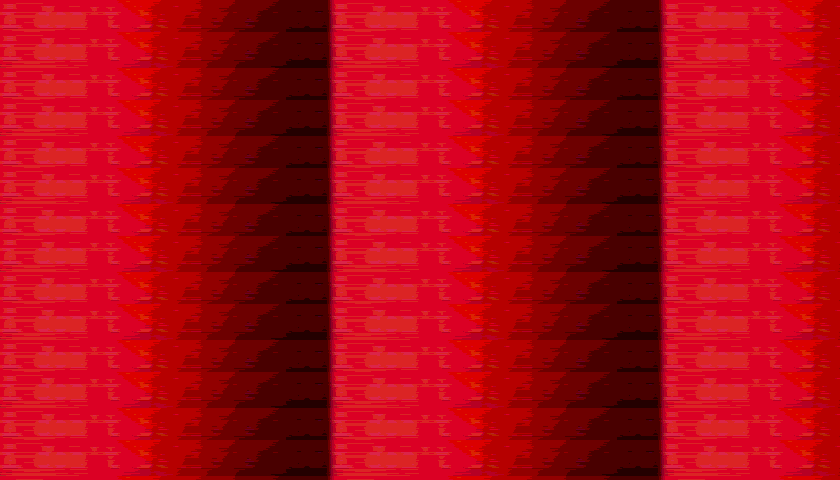 all untitled. // February 16th, 2021 & February 16th, 2021 & February 18th, 2021"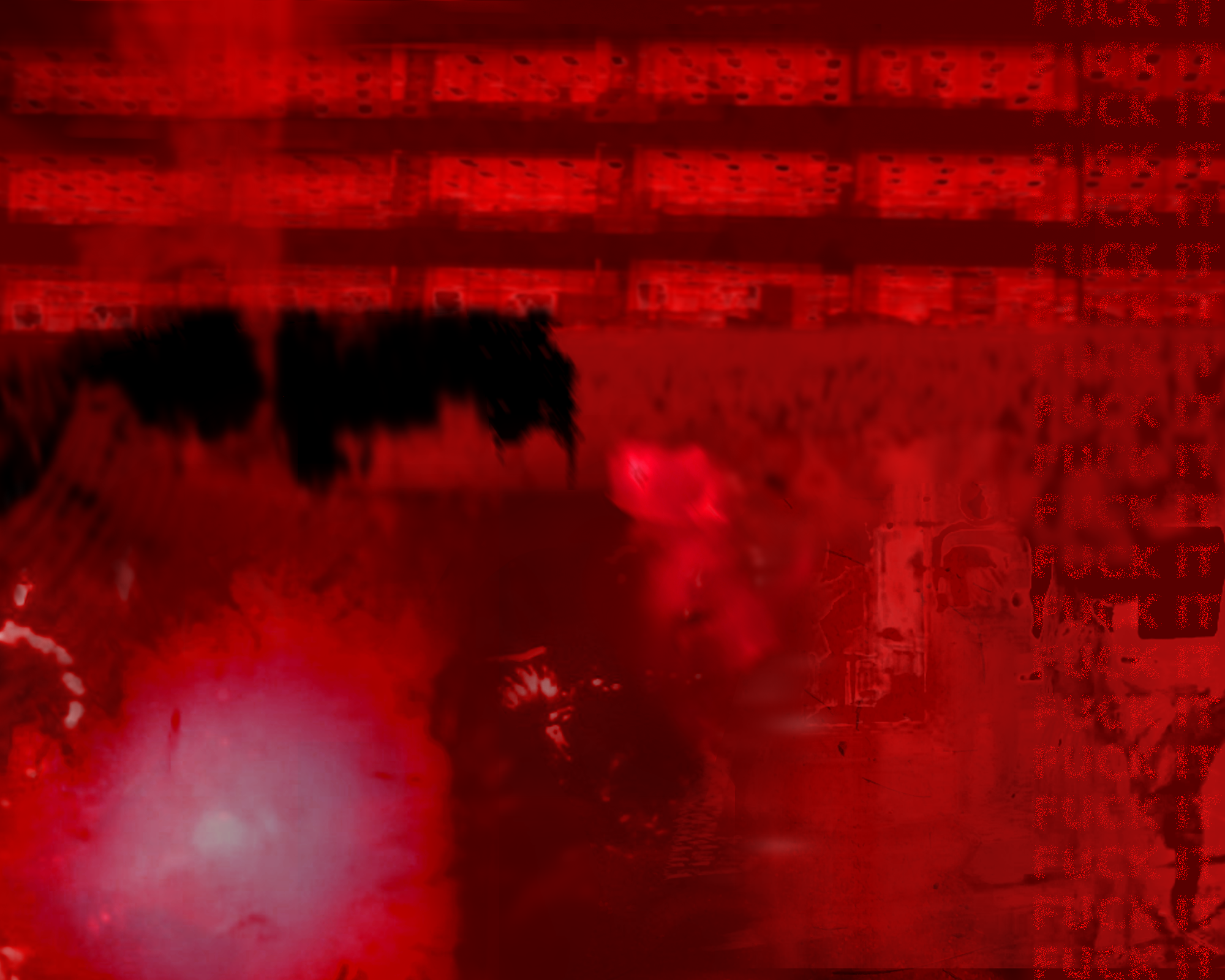 untitled // December 8th, 2020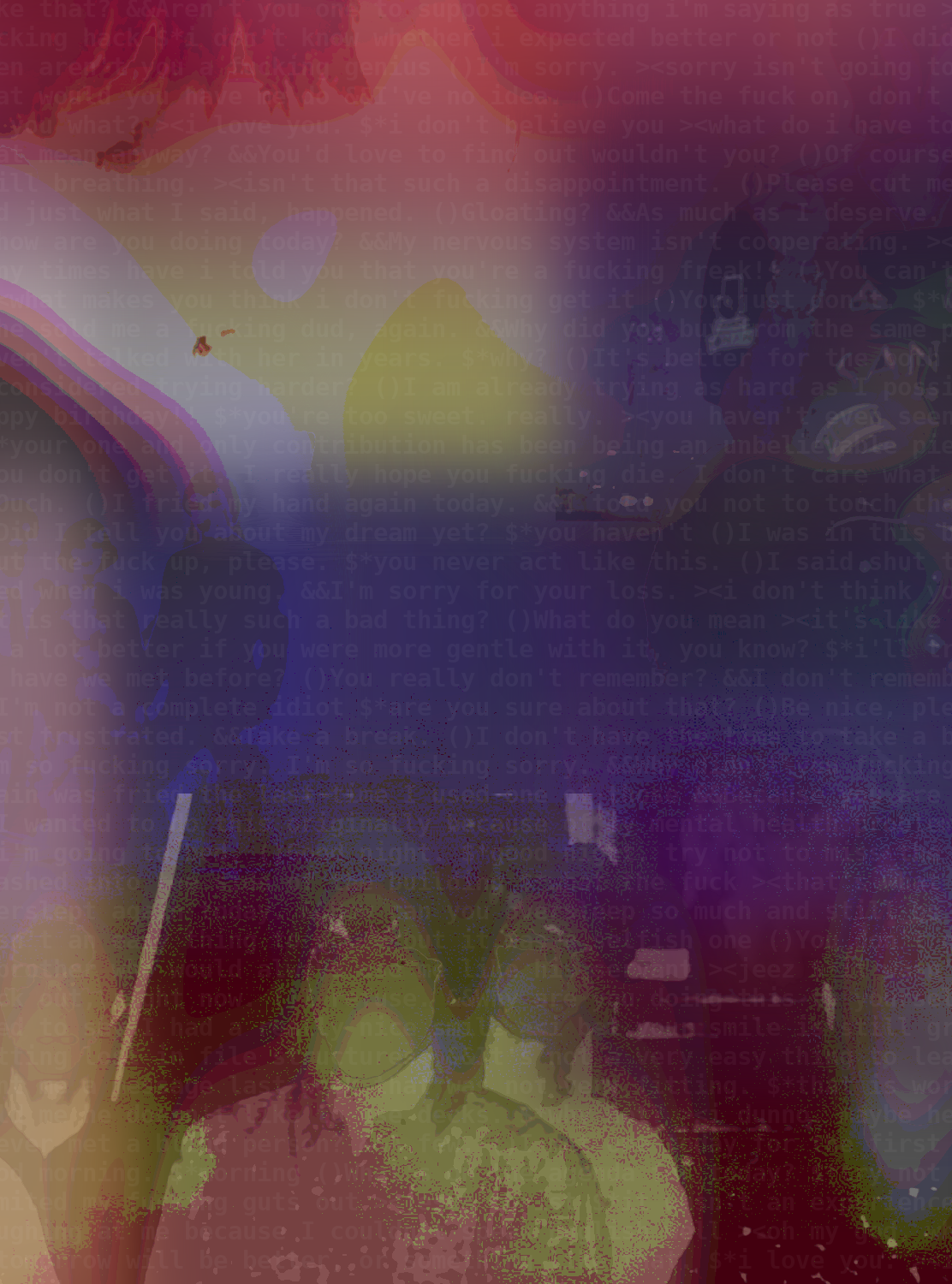 Meaningful Connections // October 22nd, 2020 // without text untitled // July 31st, 2020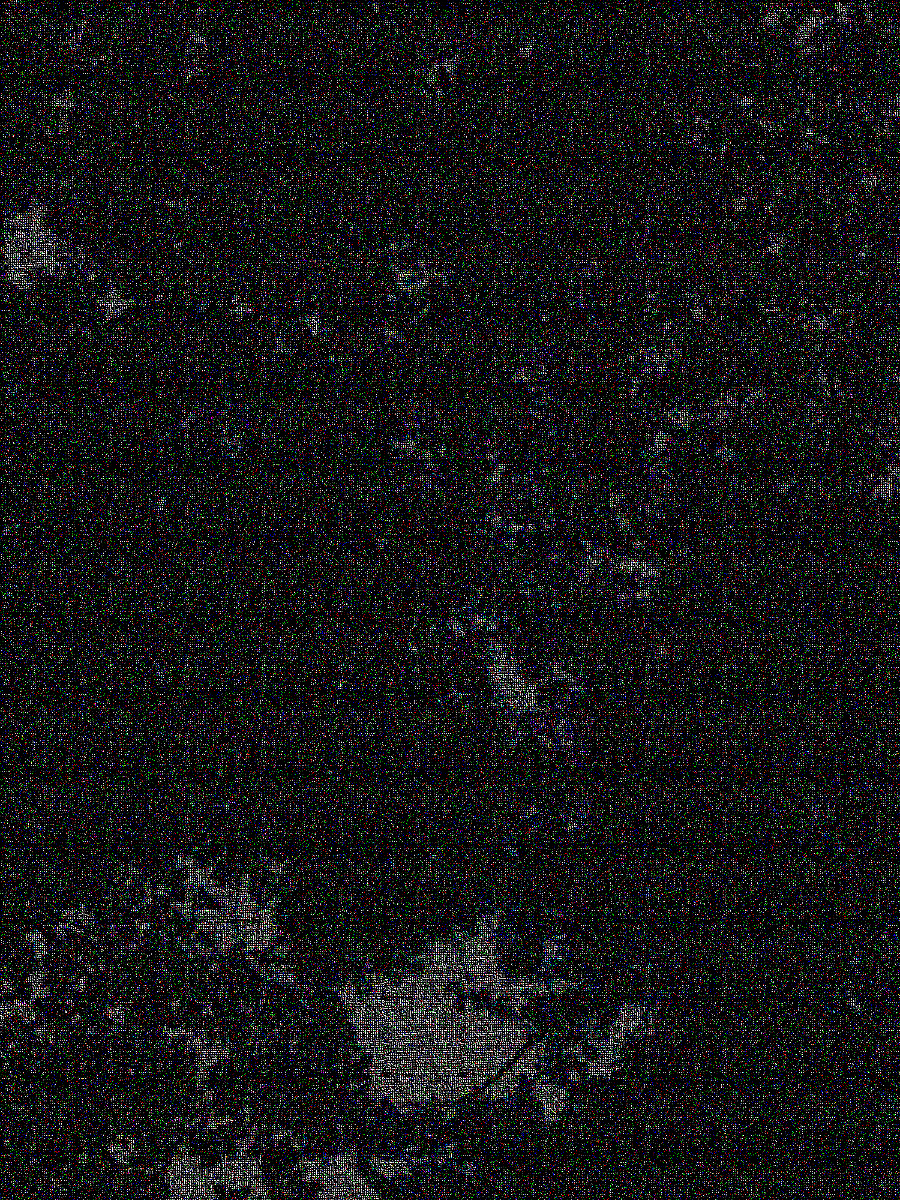 untitled // July ??th, 2020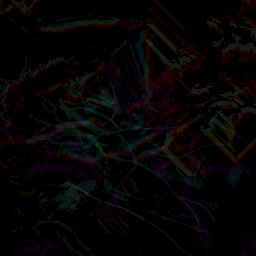 untitled // June 16th, 2020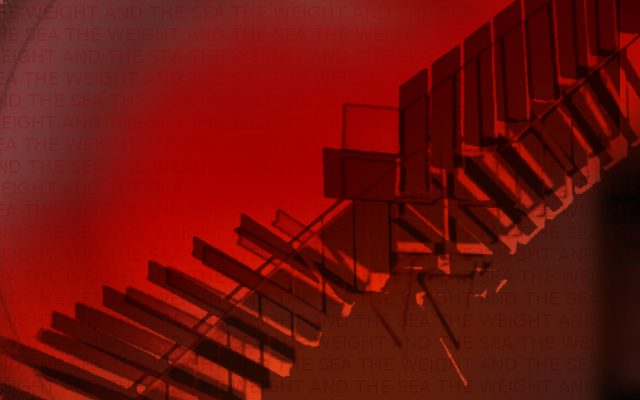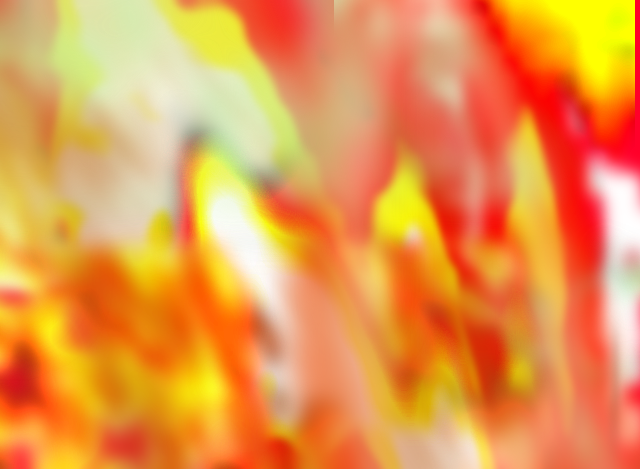 THE WEIGHT AND THE SEA & OLD STAR // April 25th, 2020 // attribution: Bluetile Lounge - The Weight (And The Sea) & Bluetile Lounge - Old Star

untitled // April 10th, 2020 untitled // February 23rd, 2020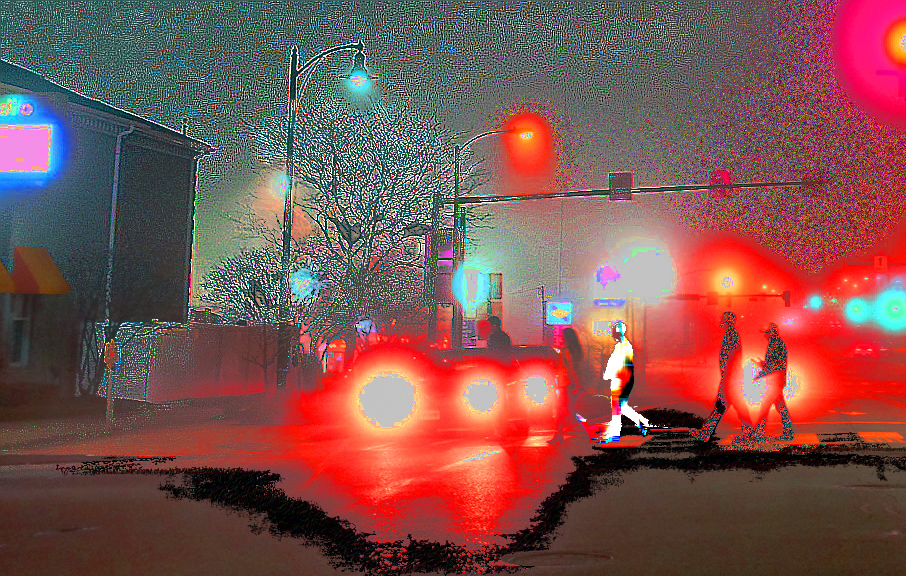 untitled // June 13th, 2019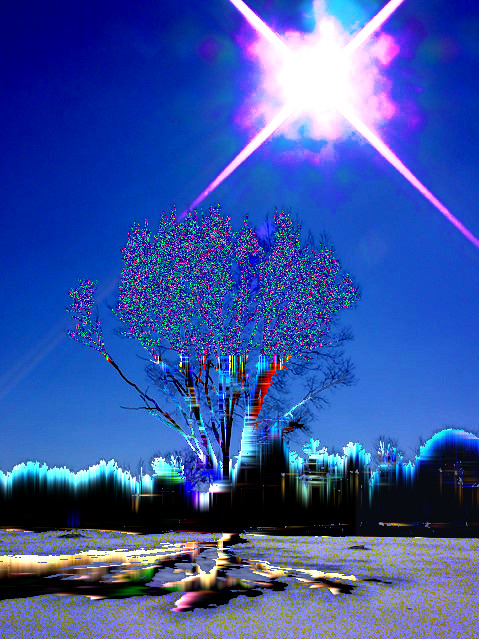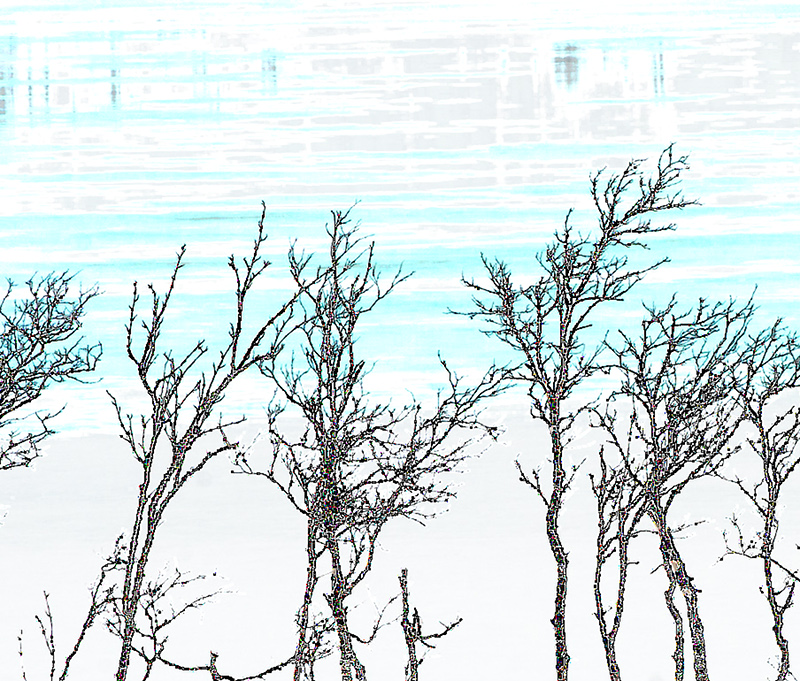 untitled & untitled // June 10th, 2019 & June 9th, 2019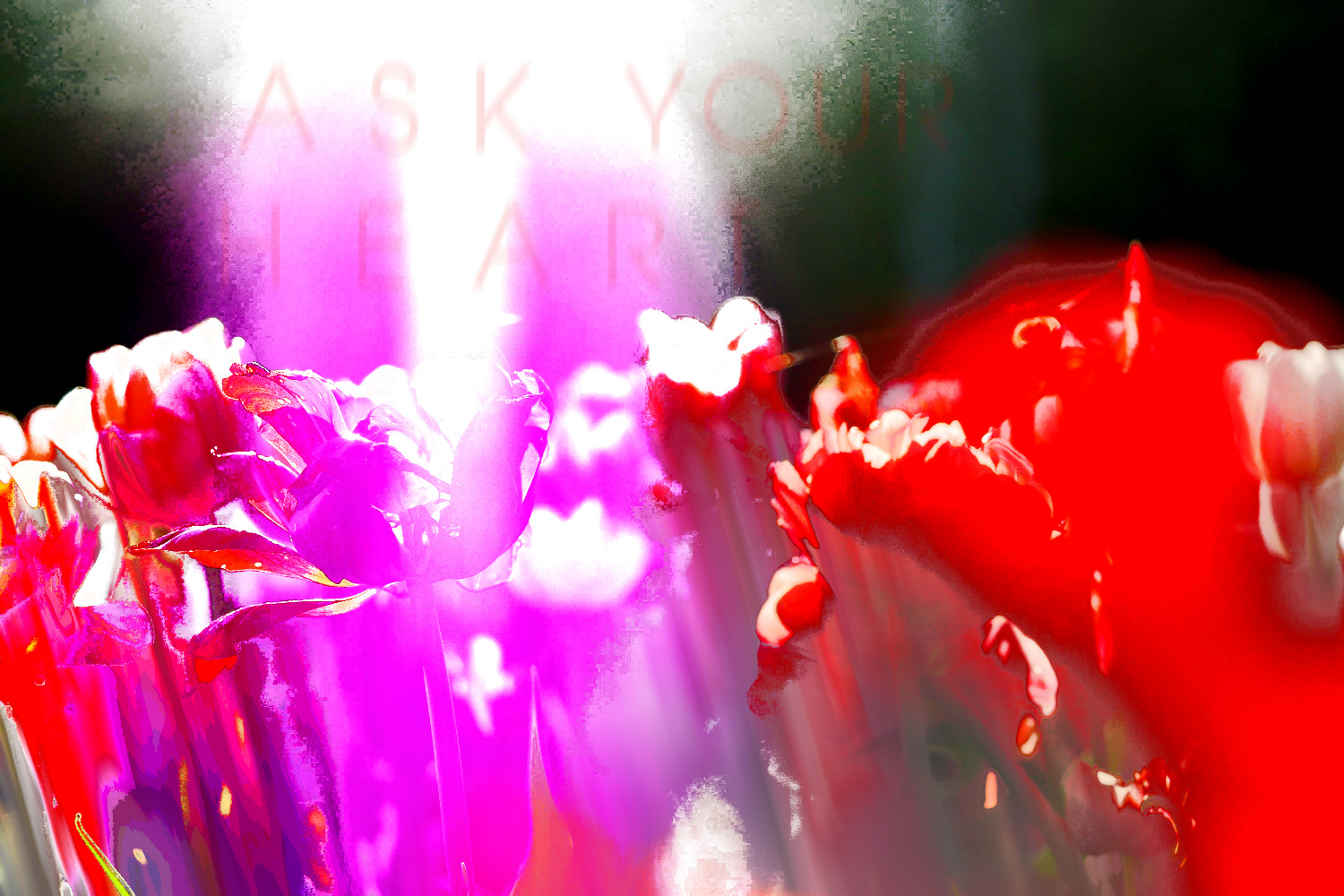 Ask Your Heart // June 9th, 2019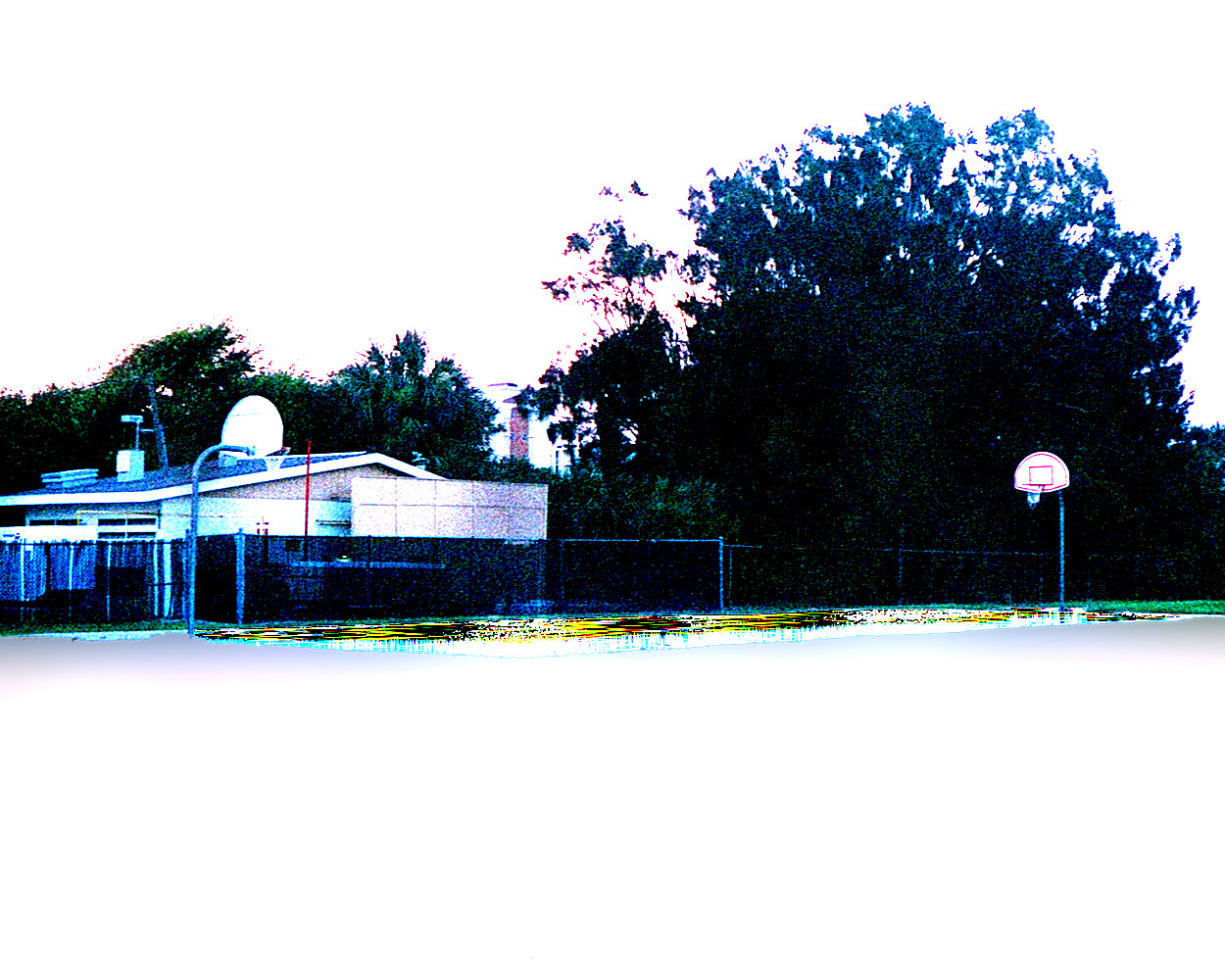 untitled // September 10th, 2019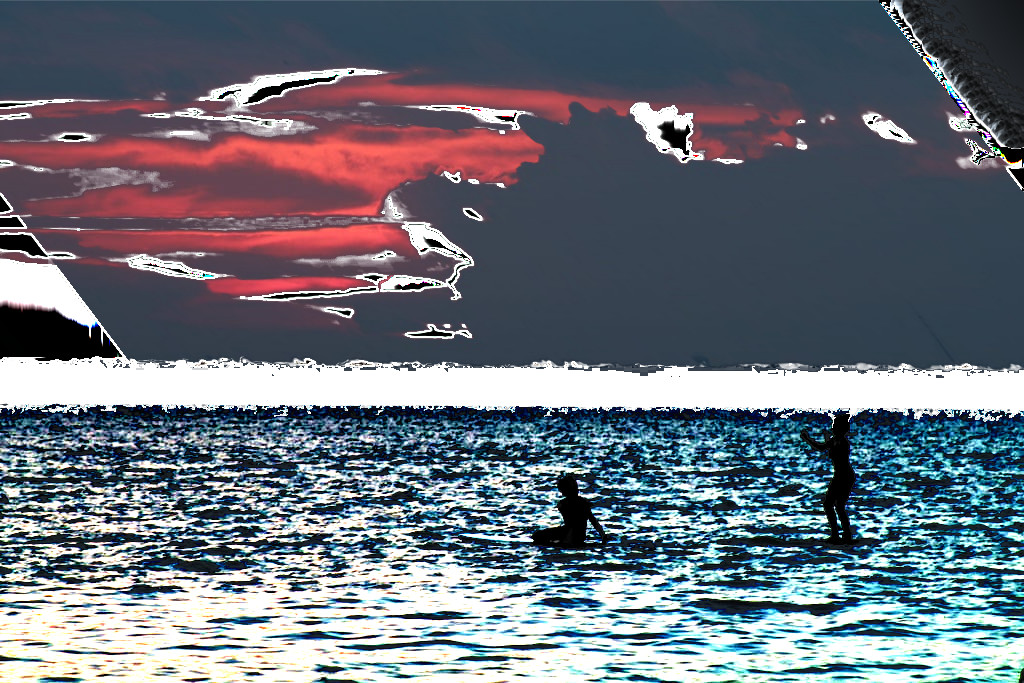 untitled // September 10th, 2019

untitled // September 11th, 2019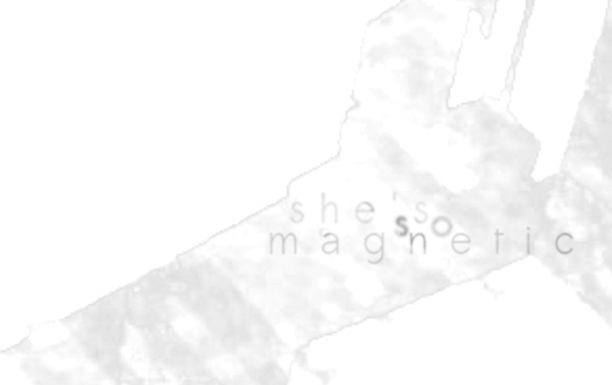 she's SO magnetic // February 8th, 2020
her life of artistic freedom // February 8th, 2020 // attribution: Swirlies - Her Life of Artistic Freedom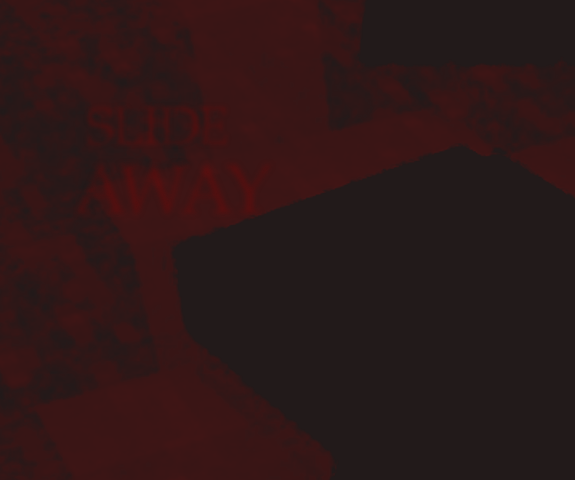 SLIDE AWAY // February 8th, 2020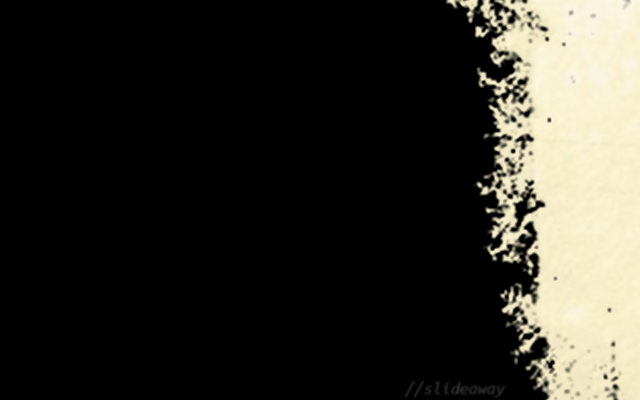 //slideaway // February 18th, 2020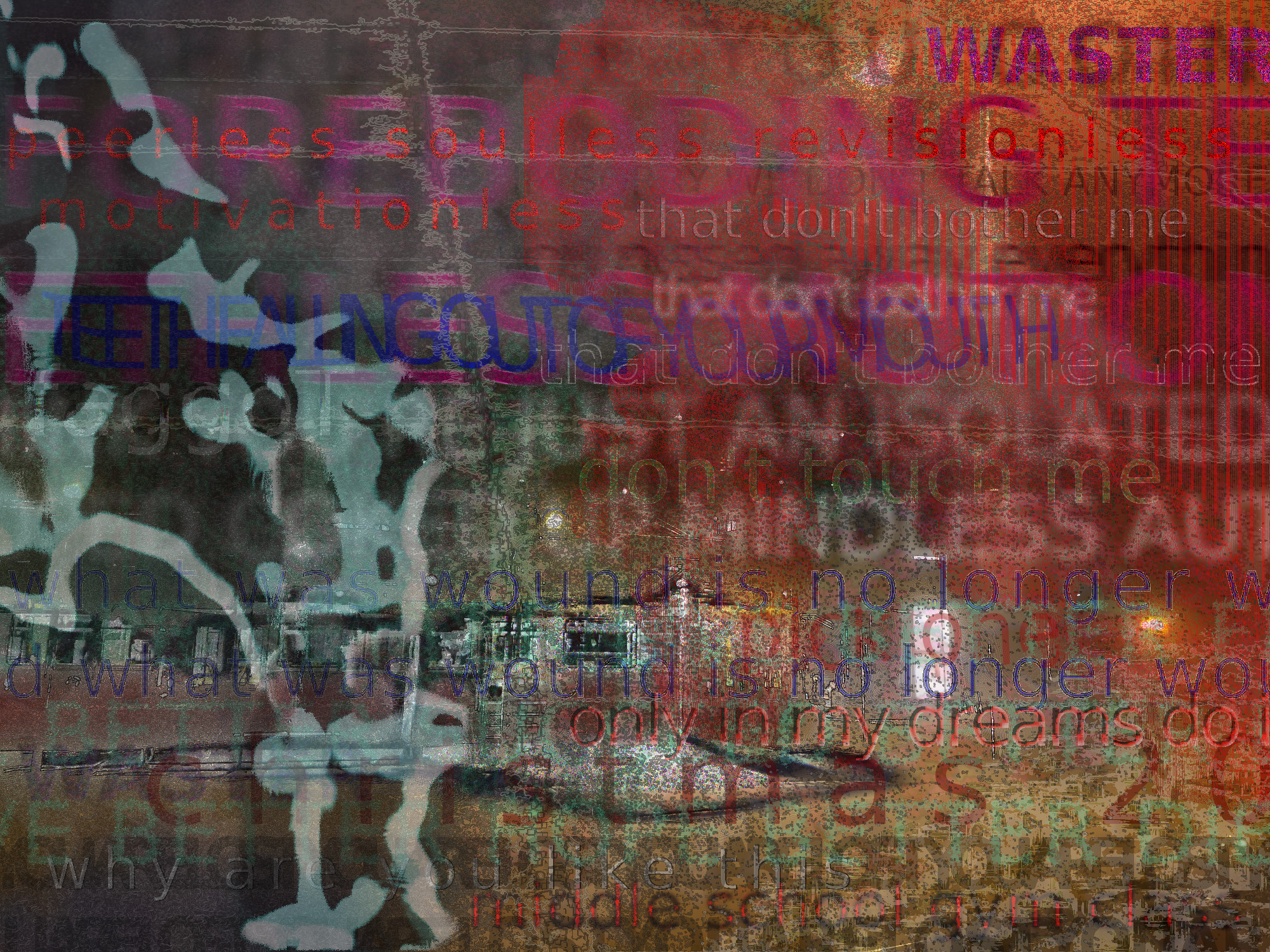 untitled // October 7th, 2019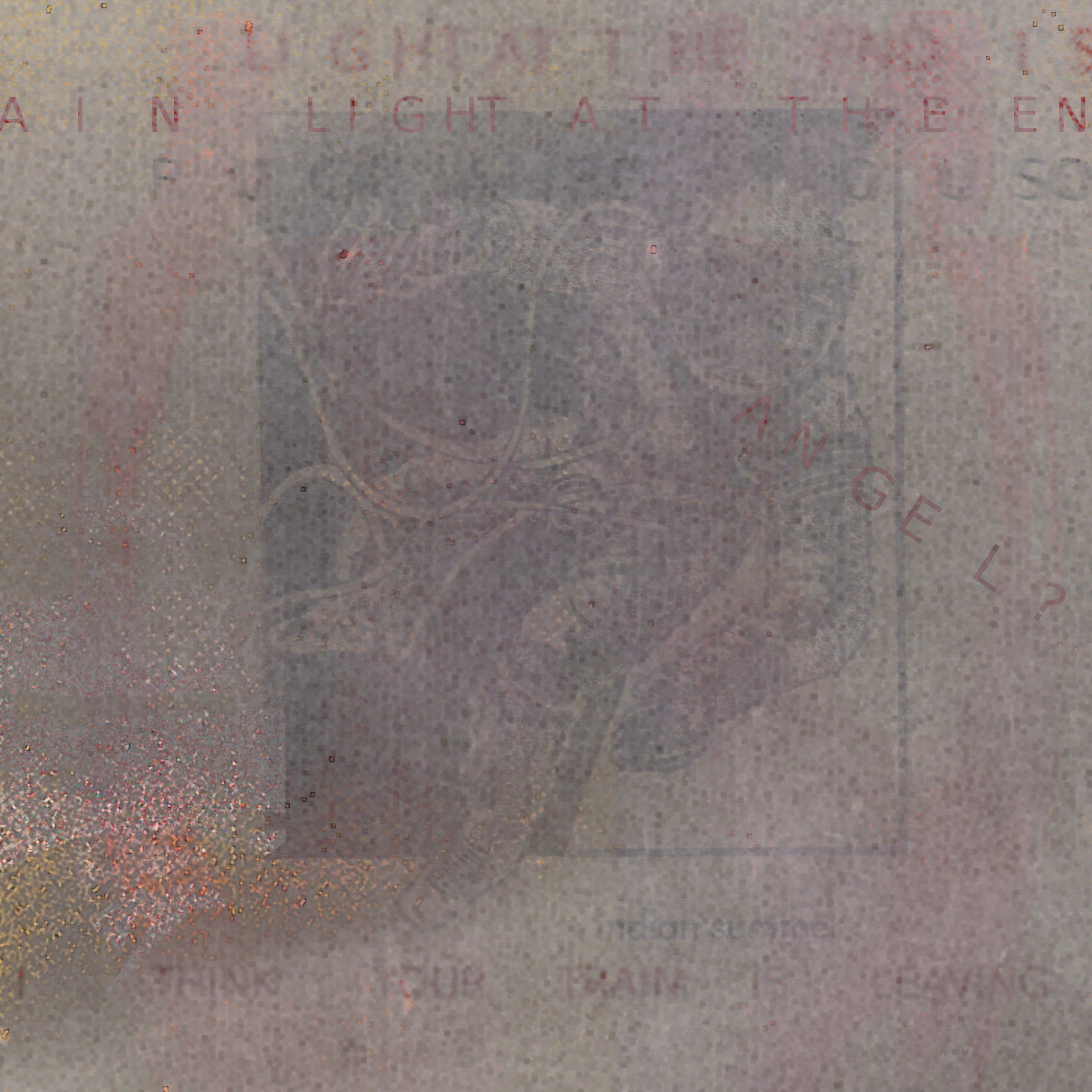 untitled // November 7th, 2018 // attribution: Indian Summer - Science 1994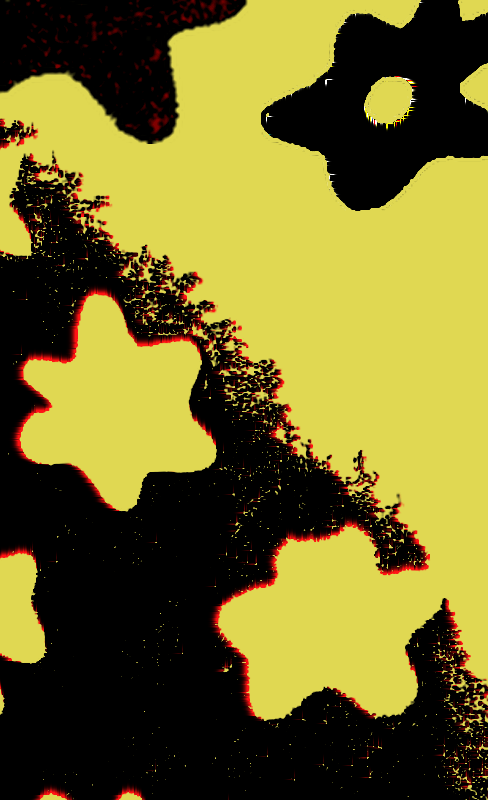 DYSYID // February 19th, 2020 // attribution: The Avalanches - Wildflower